Motorbike riders stole parts from mini buses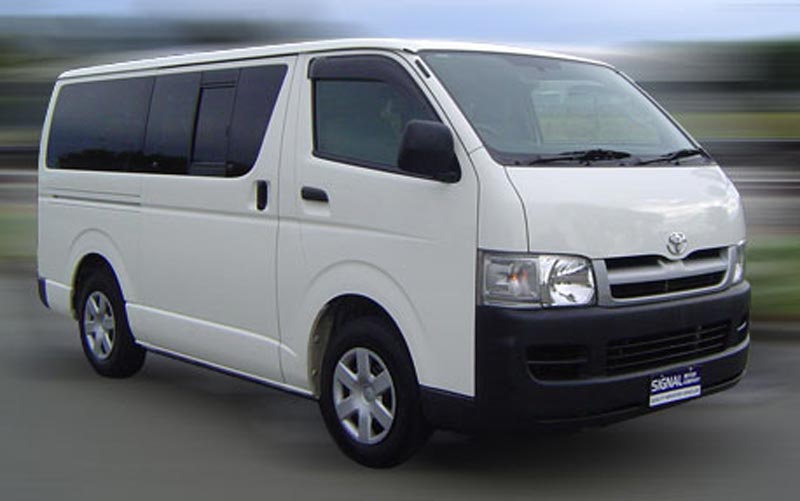 Two Nigerian workers allegedly stole computers and spare parts from mini buses after breaking into them, the Dubai Criminal Court heard.

According to the records, SA, 26, and his compatriot IF, 30, used to travel on their motorbike from Sharjah, where they stayed, to Dubai and roam around until they see their preferred vehicle model, namely, Toyota Hiace, after which they would break the glass window, open the bus and steal its parts.

"A number of complaints were lodged by residents about such thefts. Police informers reported the involvement of SA in these crimes. After obtaining the necessary permission from prosecution, SA was arrested," said Second Lieutenant Nasser Mohammed.

The accused admitted to committing a number of thefts with his compatriot IF in Dubai and Sharjah.

He also admitted that they used to hand over the stolen parts to a compatriot who used to ship them outside the country. Both of them got Dh350 for each theft.

The two accused guided police to locations of the buses they had broken into.

The accused has a similar criminal record.

The court will reconvene on March 1.

Follow Emirates 24|7 on Google News.