Move for stiffer sentence for Roy Nasr's death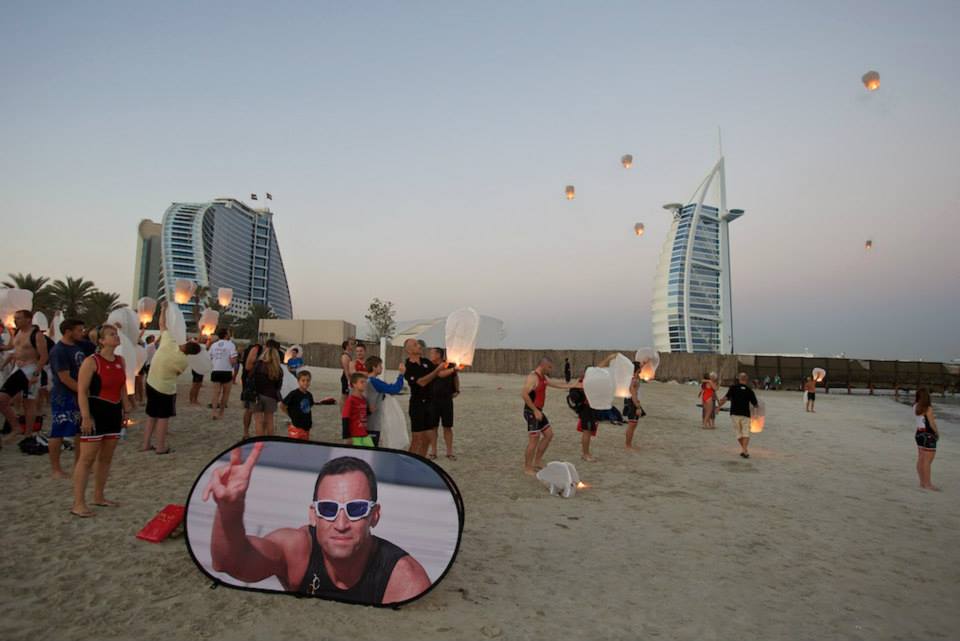 Dubai Public Prosecution is seeking a stiffer punishment for the drunk driver who fatally ran over former Arab triathlon champion Roy Nasr.
On September 30, the Dubai Traffic Misdemeanour Court had pronounced the Filipino driver, aged 24, guilty.
He was sentenced to a month in prison, ordered to pay Dh200,000 in blood money and had his driving license suspended for three months.
WJ had confessed that he was intoxicated when he had crashed into Roy and his two riding companions near Safa Park at 5.30am on September 6.
He also admitted to causing death, injuring two cyclists, drunk driving, illegal consumption of alcohol and damaging property.
During the hearing, he had apologised to Roy's family.
Members from the cycling community in Dubai have been organising memorial events to honour the 49-year-old champ.
On October 12, Super Sprint + Sprint Triathlon will be held at the Jebel Ali Golf Hotel for Roy.
Members of TriDubai, which Roy had co-founded, had got together on September 28, for a memorial morning swim to honour Roy.
After the swim, the members had gathered on the beach and lit lanterns and released them into the morning sky.
At the event, Ian Le Pelley, who partnered with Roy to set up TriDubai, said, "We may have lost our friend [Roy], but we may not lose our memories of him and the impact he has had.
"The extent to the outpouring of grief and love that followed Roy's death shows how much he meant to all of us and the influence he had on our lives."
"One of his legacies is this club… our club that he created."
Follow Emirates 24|7 on Google News.