NOC letters forged to get driving licences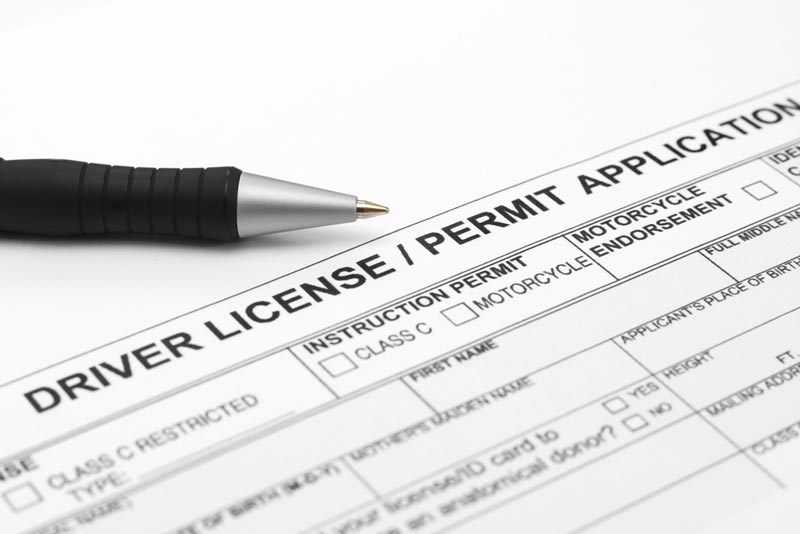 Four Asian workers allegedly forged employer's no objection certificates (NOCs) for obtaining driving licences and submitted them to Road and Transport Authority (RTA), the Dubai Criminal Court heard.

The four accused, identified as PSR, 24, Indian, two Pakistani brothers AHK and ASK, 20 and 29 respectively, and MSD, 26, Afghani, approached their employer asking to change their profession to driving after they obtained driver's licences based on forged NOCs.

The company's accountant IAI, 47, Egyptian testified that on July 15, 2011, PSR and AHK approached him and asked to change their position to driver.

"When asked how he got a driver's licence, he answered that he had his own means. The company became suspicious and so the workers' accommodation was searched. We confiscated NOC letters on the company's letterhead addressed to RTA to help them to obtain driver's licences.

"In AHK's room we found papers related to learning driving. Asking AHK how he obtained an NOC, he replied that his brother ASK had given it to him. The company asked RTA to send copies of the NOCs of the two workers which proved to be forged. So legal action was taken against them," he testified.

Four months later, MSD approached the accountant and asked him to change his position to driver. "Asking him how he got an NOC to obtain a driver licence, he replied that someone called Zaer Al Rahman has given him the letter. We contacted RTA and found out that the letter was also forged so he was included with the other accused," testified the accountant.

Criminal Evidences reported that the NOC letters were forged and the stamps on the first two letters differed from the third one.

The court will reconvene on February 26.
Image supplied by www.shutterstock.com
MUST READ:
Follow Emirates 24|7 on Google News.