Pedestrian gropes woman of mother's age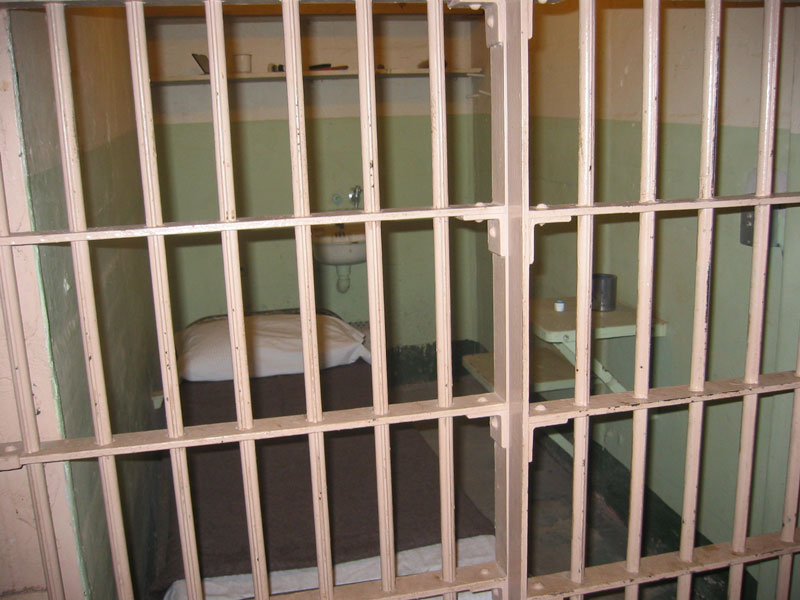 A Pakistani tailor was sentenced to three months in jail for groping a woman of his mother's age as she passed by him on a street in Dubai.

The Dubai Criminal Court of First Instance also ordered FA, 22, to be deported after serving his jail term.

The 45-year-old compatriot woman was walking in the street heading from Al Mina Souq to her house at around 11pm on October 31.

"Two young men were walking opposite me. When they come close to me, one of them groped my breast and ran. I turned to him and shouted at him asking him to stop but he ran, so I asked other pedestrians who caught and held him until police arrived," said the victim.

FA, 22, admitted to groping the woman and gave the excuse that he was under the influence of alcohol.

Follow Emirates 24|7 on Google News.