Pedestrians trying to stop fight threatened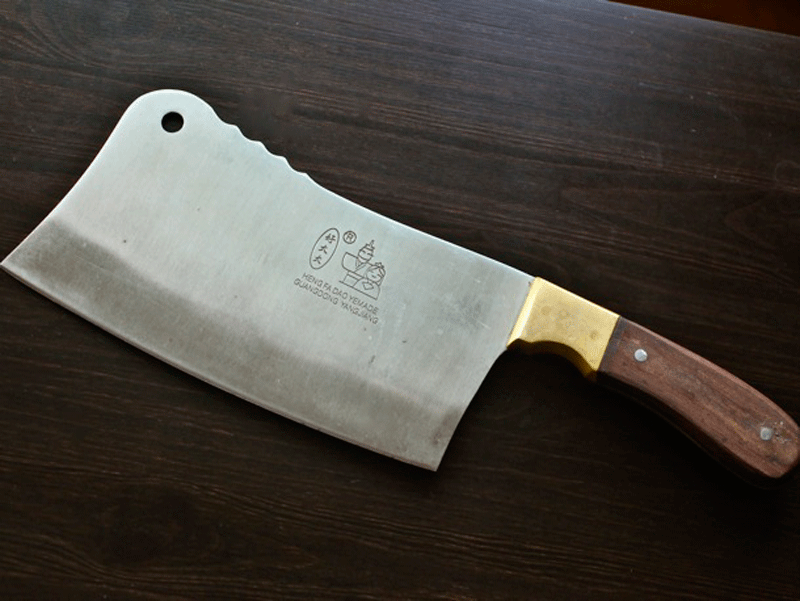 A 36-year-old Emirati businessman has been accused of threatening to kill two pedestrians who tried to intervene to stop him fighting with another person.

KA also destroyed a mobile phone of one of the victims, thinking that the latter was video recording him.

When YA, 37, Emirati, came out of a mosque, he saw two men fighting so he came closer to try to stop the fighting.

"All of a sudden, KA pulled out a chopper that he was hiding under his clothes and threatened to assault anyone trying to intervene. Then he rushed to a man who was talking on his mobile phone, snatched it and crushed on the ground.

"I rushed to him and asked him why he did that. I called the police and before they arrived, he went home where he hid the chopper," said the victim.

The second victim, IH, 40, Emirati, told investigators that while KA was threatening the gathering from intervening between him and another man, his mobile rang.

"I took the call, and all of a sudden, the attacker rushed towards me holding a knife that he had pulled out from under his dress, snatched my mobile and crushed it on the ground, thinking that I was video recording the fight. A man shouted at the assaulter why he broke my mobile. The assaulter turned to the man and threatened him with the chopper in his hand," said IH.

The court will give its verdict on April 21.

Follow Emirates 24|7 on Google News.