Peeping Tom caught in women's washroom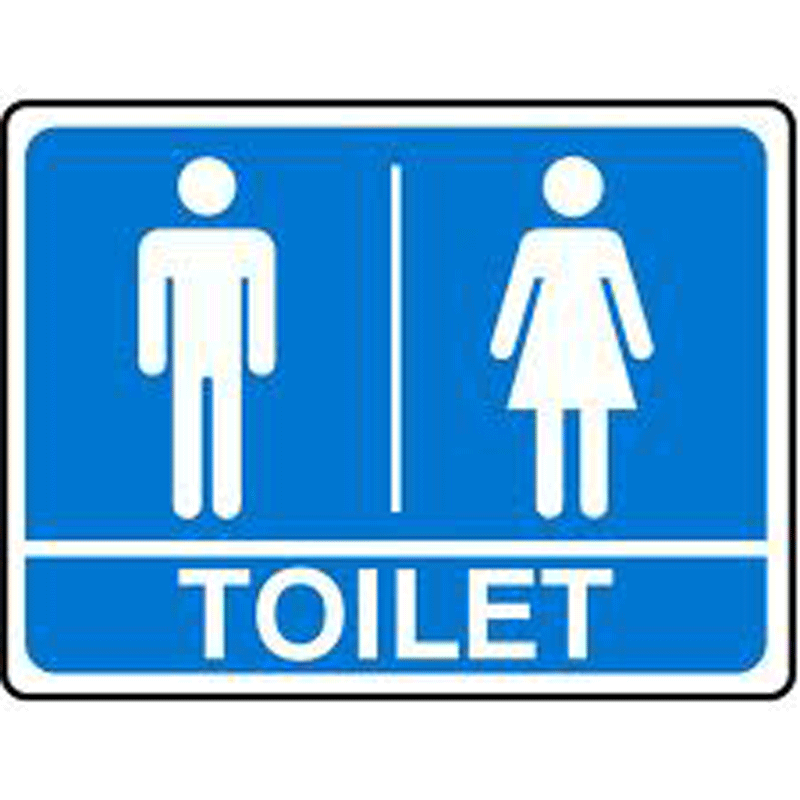 A 50-year-old Bangladeshi cleaner allegedly entered the women's washroom in a building and peeped from underneath the door, the Dubai Criminal Court heard.

On November 17 at around 2pm, MS, 31, Egyptian architect, left her office on the ninth floor of a building and went to the washroom on the same floor.

"I got into one of the two cabins in the washroom and while I was in, I heard someone enter a washroom. When I was washing my hands, I noticed someone peeping at me from underneath the door of the other cabin. It was shocking for me. I looked again to be sure. When I saw his forehead and eyes, I shouted and asked him to get out. As he stayed inside, I got out and talked to the building's security staff," said MS.

Reviewing CCTV recordings, police found out that cleaner AS had followed all women who entered the washroom that day.

The victim recognised the accused when she saw him in the CCTV recordings.

The accused admitted to entering the women's washroom and peeping at the victim.

The court will reconvene on March 4.

Follow Emirates 24|7 on Google News.