Pharmacist took and promoted hashish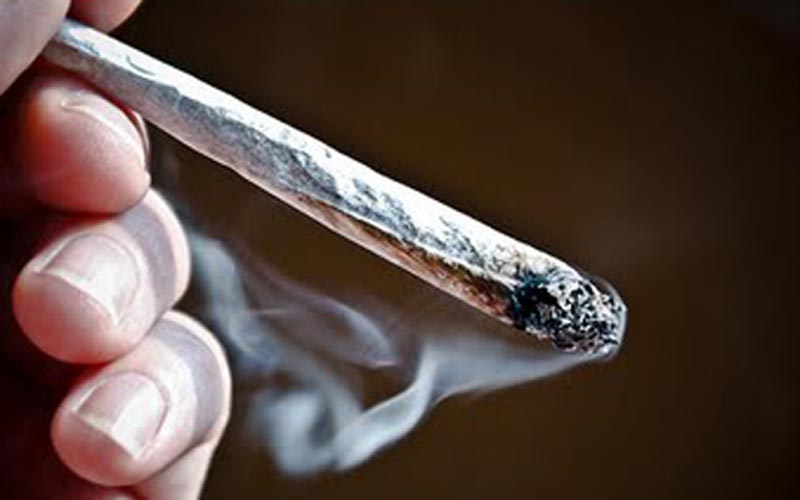 AEA, a 31-year-old Jordanian pharmacist, allegedly promoted hashish for free to a Lebanese employee and took the drug himself, the Dubai Criminal Court heard.

AEA is also accused of possessing about 30gms of hashish.

KYF, 34, Lebanese, is accused of possessing 1.04gms of hashish and of taking drugs.

The two were arrested following a tip off about them taking drugs in KYF's house.

On October 23, at around 5.30pm, police raided the house and confiscated the drugs which the pharmacist confessed to smuggling in from his country, testified a police officer.

Urine tests of both the accused proved positive to hashish components.

The court will give its verdict on January 14.

Follow Emirates 24|7 on Google News.