Prisoner assaulted by inmate in Dubai jail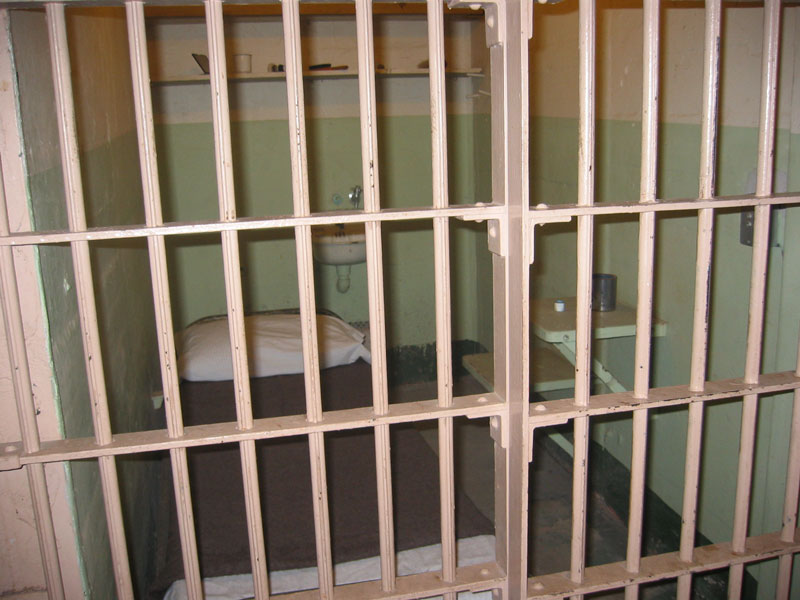 A 29-year-old Central Jail prisoner, SAA, allegedly sodomised another inmate after putting a drug in a cup of coffee that made him unconsciousness, the Dubai Criminal Court heard.

The victim, SMR, 29, Iranian, testified that on September 3, 2011, after performing 'Taraweeh' prayer, SAA, who shared the same prison cell with him, approached him and offered him a cup of coffee.

"The coffee was bitter and I asked him the reason. He said it was another type of coffee. After drinking it, I felt very tired and sleepy. I usually don't sleep but read the Holy Quran until Fajer prayers. But this time, I could not resist sleep.

"When I was sleeping, I felt someone behind me was trying to undress me but I was very tired and almost unconscious. I turned back and saw SAA. I asked him what he is doing. He asked me, 'Don't you want someone to sleep with you?' When I asked him to stay away, he left and went to his bed. Then I fell into deep sleep.

"I woke up very late around 11 am and was very tired and dizzy. I felt pain in my private parts. I went to the toilet and found seminal fluid on my private parts and underwear. Then I remembered what had happened last night and suspected that SAA must have sodomised me taking advantage of my abnormal condition.

"I was so shocked that I could not speak to anyone the whole day. The next day, I informed the warden in-charge who questioned SAA. He confessed to putting drugs in my coffee and sodomising me while I was semi-conscious.

"But people in the prison blamed me as the accused was the 'Imam' in prayers who had memorised seven chapters of the Holy Quran. In front of about 100 prison inmates, SAA abused me and called me a homosexual and claimed that he had sodomised seven times consensually and threatened to inform the jailor that I was taking drugs. Then a fight started in the ward, so the officers reported the incident," he testified.

Second Lieutenant Mohammed Abdullah testified that the victim had notified him about being sodomised by SAA and insisted that he was offered a coffee laced with a drug and that he fell unconscious so he could not resist SAA who slept behind him.

"But the victim's statements were contradictory. Once he said he had asked the accused to give him tablets. At another time, he claimed he did not know there were drugs in the coffee," he testified.

Forensic reported that there was no evidence that the victim had been regularly sodomised. It also reported that the drug level in his blood and urine was not sufficient to make him unconscious.

The accused denied that he had sodomised the victim forcibly or consensually. But he admitted to giving him a tranquiliser dispensed to him by psychiatrics.

The Court will reconvene on January 21.

Follow Emirates 24|7 on Google News.