Rapist's death penalty reduced to five years' jail by Court of Appeal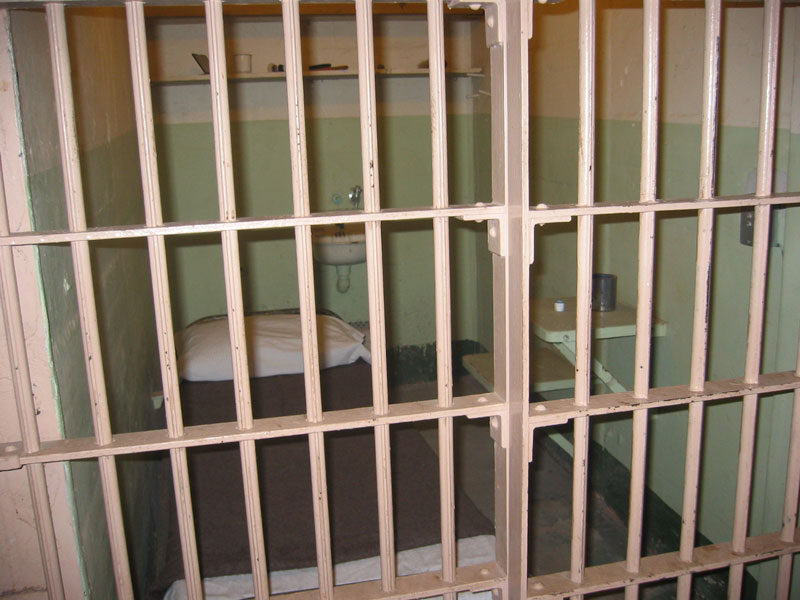 The Dubai Court of Appeal reduced the death penalty awarded to an employer by the Criminal Court of First Instance for raping a job seeker to five years in jail.

HAJ, 44, Iraqi, was ordered to be deported after serving his jail term.

The Dubai Prosecution accused 44-year-old HAJ, Iraqi businessman, of forced sex with a job seeker, taking advantage of her being alone with him in his office.

The 30-year-old victim, EMK, Egyptian visitor, testified that after she read an ad in a local newspaper for a secretary, she went and met the advertiser in his company on January 8.

"I called the given number on January 7, but the advertiser asked me to call him on the next day. I called him on the next day at around 11.45am and asked him to give me an appointment and since I am a visitor and don't know the locations in Dubai, we agreed that I will call him once I am in a taxi so that he could guide the driver.

"I arrived in the company's premises at around 1.30pm. He closed the door of the office and interviewed me for about 10 minutes. When he started flattering me, I stood up and tried to leave, but he walked behind me saying that the door is locked.

"He pulled me back and forced me to lie on a table, undressed me and forcibly had sex with me under threat. I resisted him and shouted for help but could not do anything because he was strong. I left the place and notified the police later in the evening," testified the victim.

She went back by bus to her flat which she was sharing with other girls. They advised her to complain to the police.

Second Lieutenant Dhaifallah Saeed testified that the victim approached Naif police station and was in a very bad condition.

"She complained that she was raped by an Iraqi manager whom she had met for a job interview. The victim recognised the picture of the accused retrieved from police files. A team was formed to arrest the accused," testified policeman Mahmoud Ahmad.

The accused was arrested in Dubai's Al Sabkha area on the following day. He claimed he is a Syrian and gave a false name.

When he was told his real name, he admitted he had lied about his name, but denied raping the complainant.

However, forensics reported bruises and scratches on her body that proved that she was subjected to forcible sex. Also, in a DNA test, his sperms were found on the victim's body and clothes.
ALSO READ:

US man sets girlfriend on fire



Emirati missing for 10 days after fight



Man, 90, marries 15-year old girl
Follow Emirates 24|7 on Google News.