Salesman offered bribe to government employee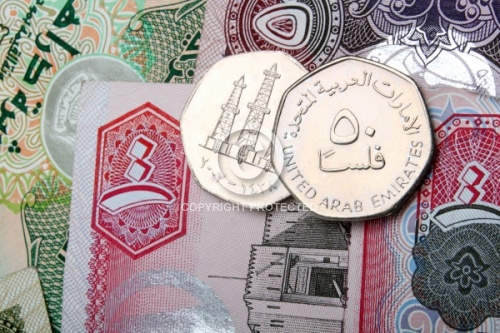 JSK, a 41-year-old sales executive of a printing company, was sentenced to three months in jail for offering a bribe of Dh2,500 to a government employee for winning a bid to supply envelopes and other stationery to a government department.

The employee SAA, 23, testified that after awarding a contract to a printing company since its bid price was the lowest, its sales executive approached her and offered her a bribe if she awards more contracts to the company in the future.

She told her seniors who asked her to carry on with him to arrest him red handed.

A month later, she told him about atender of the department. As he refused to pay her a bribe until the company was paid for a previous job, the contracted was awarded to another company.

Later, the department needed envelopes and some other stationery. SAA told him about the tender and he expressed willingness to pay a bribe prior to receiving the payment for the previous job.

She agreed to meet him in a shopping mall to receive the bribe. When they met, he excused that he does not have the required amount but will pay her Dh3,000 bribe once she signs on the documents for awarding his company the contract.

They agreed to meet after a couple of days in the same place. After she signed on the documents, he paid her Dh2,500 claiming that the money is from his own pocket as the company, which knew about the bribe, had not paid him.

After the receiving the money, SAA gave a signal for police to arrest him red handed.

Follow Emirates 24|7 on Google News.