Second camera helps nab gang of 7 burglars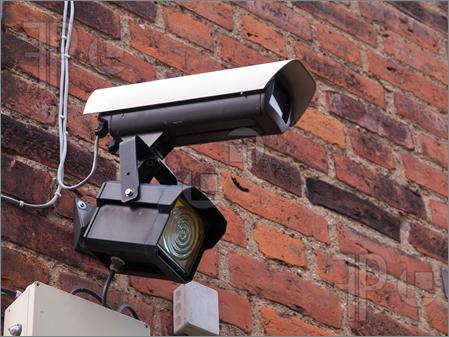 A hidden second CCTV camera helped the police to nab a seven-member gang who burgled an electronic products shop in Dubai's Naif area of goods worth 50 iPads worth Dh1.6 million and half a million dirhams in cash.

The thieves entered the shop after breaking the iron lock and proceeded to cut the wires of a surveillance camera but did not notice that another hidden camera was recording their action.

After Dubai Police discovered the existence of a second camera, images of the burglars were distributed to all police stations in the UAE. Six members of the gang were arrested from Sharjah while their leader, an Afghan national, was held recently.

The gang members have confessed. They said three of them conducted the operations while three watched the road outside the shop.

The gang is now being prosecuted for theft and causing damage to the shop.



Follow Emirates 24|7 on Google News.