Sharjah Police arrested grand theft auto gang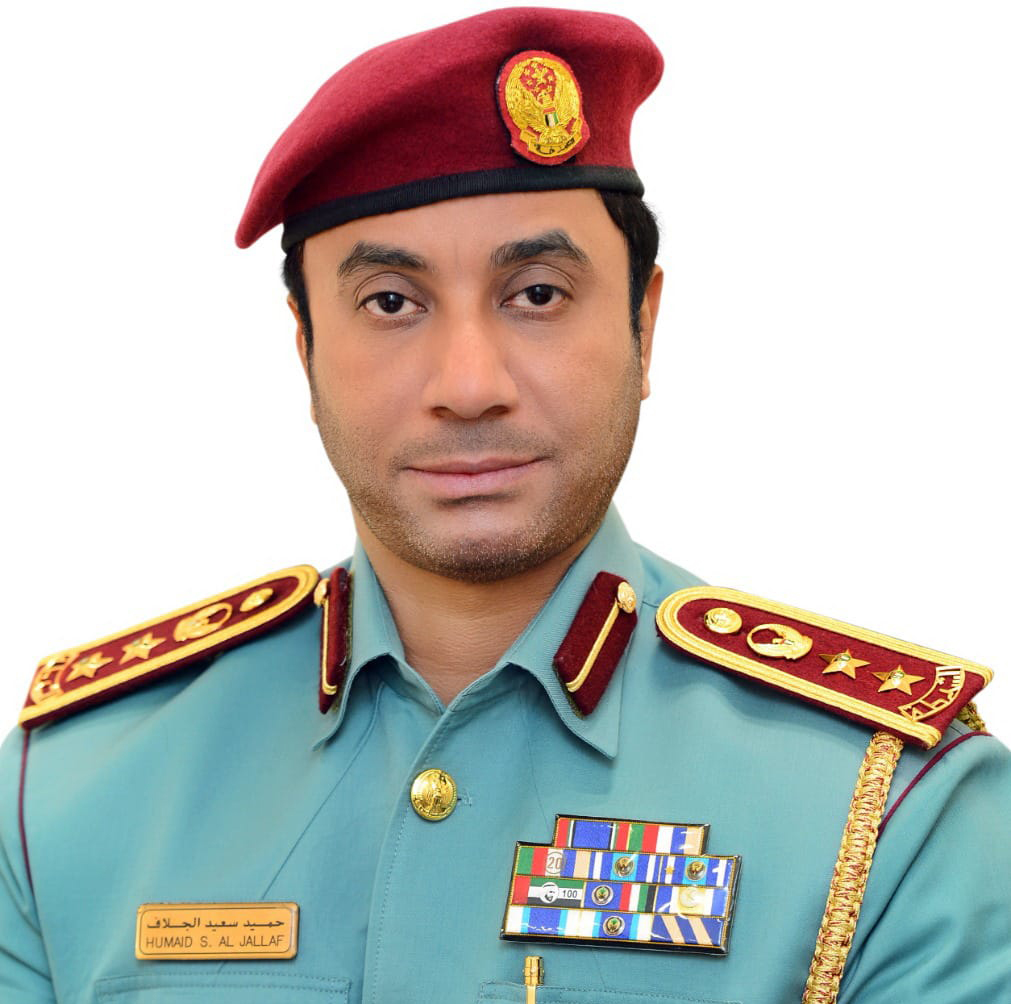 The Criminal Investigations Department of the Central Region Police Department in Sharjah arrested a gang of 4 Asians specialising in vehicle theft.
Colonel Hamid Saeed Al Jallaf, Acting Director of the Central Region Police Department, stated that the department had received several reports stating that several vehicles had been stolen right from the victims' doorsteps after leaving the vehicle's key inside.
A team of criminal investigators was formed to investigate, which enabled the team to identify the people after being suspected. Then, the team captured them one by one in an ambush. Finally, the arrested suspects confessed to their crimes.
Al Jallaf explained that, through interrogating the suspects, they admitted that they have a fourth accomplice who undertakes the tasks of buying stolen vehicles and disposing of them without contracts transferring their ownership. All the persons involved in this case were arrested and referred to the Public Prosecution in Sharjah to complete the investigation. As a result, legal procedures against them resulted in the recovery of all stolen vehicles to their owners.
Colonel Al Jallaf called on vehicle owners to ensure that the vehicles should be locked and not leave the keys inside for any reason.
Follow Emirates 24|7 on Google News.