Sixth time unlucky for truck trailer thieves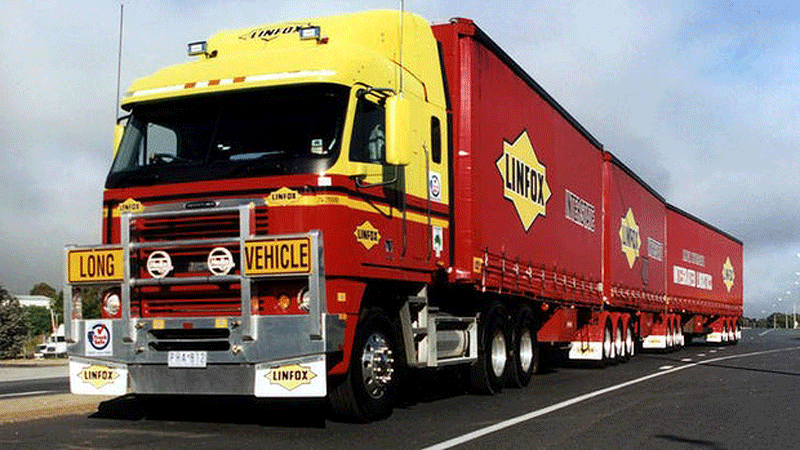 Two Syrians allegedly asked a driver of a recovery vehicle to transport trailers they stole, the Dubai Criminal Court heard.

According to the records, HM, 41, and KA, 38, both drivers, stole six trailers owned by different companies before they were arrested.

A complaint was lodged in June 2014 by the administrative manager of a company about the missing of a trailer that was parked in Al Quoz area where they company used to stop its vehicle for 35 years. Investigating the theft case in addition to previous five complaints about trailers that went missing from locations where they were parked, police attested HM and KA.

KA told police that HM was the one who targeted trailers and informed him about their locations. In the last theft, they agreed on the date and time for stealing the trailer. The two went to Al Quoz and broke into the trailer and called the driver of a recovery vehicle, pretending that they were the owners of the trailer which they wanted to be moved.

They asked the recovery driver to transport the stolen trailer to the location they wanted. The two accused offered the trailer for sale after changing its appearance.

The accused admitted they had done the same in the other trailer thefts and that they divided the money they made from selling the trailers.

The court will reconvene on March 4.


Follow Emirates 24|7 on Google News.