Sleazy cabbie forces lewd conduct on female passenger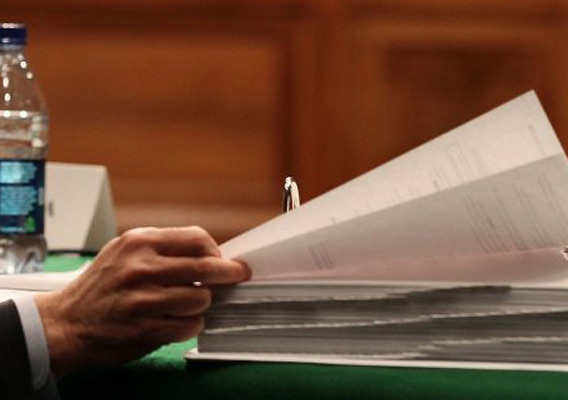 An Asian taxi driver in Dubai is standing trial in Dubai Criminal Court for abusing a female passenger.
On December 15, 25-year-old ZF, a South African, hailed his cab in the afternoon to return home from work.
According to investigators, the Pakistani driver began touching her inappropriately on her legs and body.
The 47-year-old driver confessed to giving her his mobile and forcing her to record while he pleased himself.
After dropping her, he deleted the video from his mobile, he added. Meanwhile, the victim lodged a complaint with police.
She recognised him in an identification parade.
Court will issue its verdict on February 25.
Follow Emirates 24|7 on Google News.