Stealer of Dh150,000 caught at airport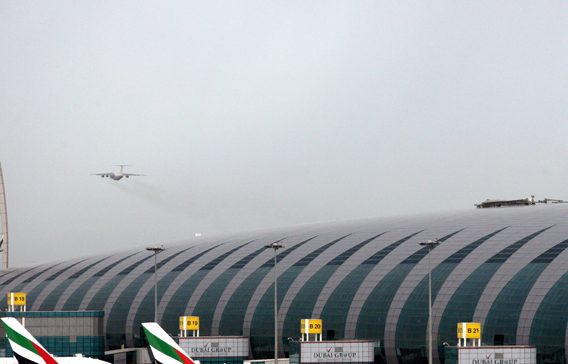 A Pakistani employee allegedly stole Dh150,000 from the safe in his employer's office and attempted to flee the UAE on the following day, the Dubai Criminal Court heard.

The manager of the company handed over Dh300,000 to the accountant who put the amount in the safe.

"The accountant locked the safe, put the key in a drawer of his desk, locked the desk and kept the key with him before leaving the company at the end of the working day," said the manager, AZ, 24, who is also the son of the engineering company's owner.

On the following day, the accountant discovered that half the amount was missing and reported to the manager.

The manager lodged a complaint with the police who arrived and lifted fingerprints from the safe and the drawers. Police asked the manager and other employees to follow them to the police station to record their testimonies.

"The accused was one of the employees who were asked to come to the police station. Police officers asked us to present our passports. All of the sudden, I noticed that KI disappeared. Police called him on his mobile and asked him to come back but he gave some excuses," said the manager.

KI told police that he went to collect his passport which was in custody of a rent-a-car company.

But his employer told police that the passport is in the possession of KI.

Police circulated KI's names to all ports and airports.

On the same night, KI was arrested at Dubai International Airport while trying to leave the country.

Police confiscated from him Dh144,500 which he admitted to stealing from his employer's safe.

The court will give its verdict on March 11.

Follow Emirates 24|7 on Google News.