Student, soldier rob pedestrian of Dh900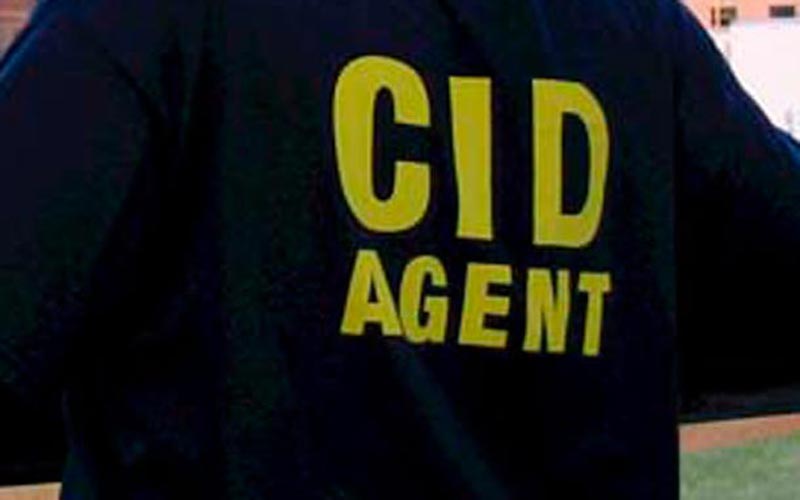 A Jordanian student and an Emirati soldier are on trial for robbing a pedestrian of Dh900.

Claiming to be a CID officer, MK, 20, Jordanian student, submitted his accomplice's military card when the two stopped a pedestrian and robbed Dh900 from his wallet.

At midnight on December 9, the victim FM, Bangladeshi went down his building to buy some things.

"Two men stopped me, claiming to be CID. One of them presented a card to me but put it back in his pocket before I could take a look at it. They asked me for my wallet. After I gave my wallet to one of them, I was asked to move about three metres away and turn my face to the wall.

"Then they returned my wallet and left the place. I immediately checked the wallet and found out that they had taken Dh900.

"I ran after the one who had presented the card and took the wallet from me. He resisted me and hit my nose with his head. But some pedestrians helped me to catch him and called the police," he said.

Police arrested MK but no money was found on him.

The victim did not see if the accused had thrown the money away or handed it over to his accomplice.

However, police confiscated the military ID card of AM, 18, Emirati, from him.

Police arrested AM who admitted to criminal complicity.

The court will reconvene on April 2.

Follow Emirates 24|7 on Google News.