Students play cards in class: Teacher warned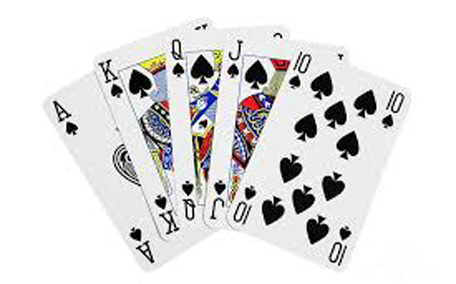 The UAE Education Ministry has sent a 'final warning' to a teacher who allowed four school boys to play cards in class at a private school in Sharjah.
The Ministry acted after a film went viral on social networks showing four students playing cards in class while the mathematics teacher was giving a lesson.
"The teacher was served with a final warning by the Education Ministry for allowing the students to play cards in class…the Ministry considered this as weakness in managing the class by the teacher," 'Al Bayan' Arabic language daily said.
It said the school management investigated the incident and blamed the teacher for the students' action on the grounds he should "carry out his duty and prevent these practices in class."
"The teacher should have advised the students to stop such a behaviour…but he continued giving the lesson without even noticing what they were doing as if what happened was on another planet," the paper quoted the school as saying.
Follow Emirates 24|7 on Google News.