Suspect's change of heart in Dh10,000 case...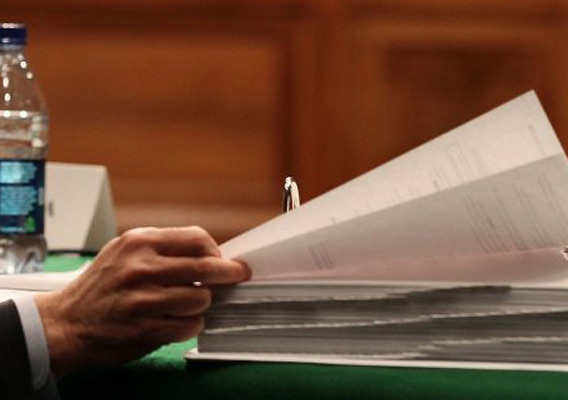 A Bangladeshi office boy, who was in need of money to send home, stole Dh10,000 from his workplace only to own up his wrongdoing eight months later.

In July 13, 2014, 24-year-old SM hid in office after all the employees had left for the day, waiting for the guard to sleep before he could break open the safe in the accountant's cabin, Dubai Criminal Court heard on Sunday.

And when he was sure that the guard was asleep, he sneaked into the accountant's office, broke the safe and stole Dh10,000.

On the following day, SS, 34, Indian operations manager, noticed the broken safe and confirmed that Dh10,000 was missing.

A number of employees including SM were questioned. All had denied the allegation then.

However, eight months later, on March 2, 2015, SM approached SS and confessed that he was the one who had stolen the amount.

SS testified: "He told me that he had hid in the meeting room until night and when he was sure that the guard had slept, he got down to the kitchen, wore gloves, took the keys and opened the accountant office. He used a saw to break the safe and stole the amount. He escaped through the kitchen window. He transferred the amount to his home country."

The court will issue verdict on May 13.
Follow Emirates 24|7 on Google News.