Swindlers sell 140 smart phones to single buyer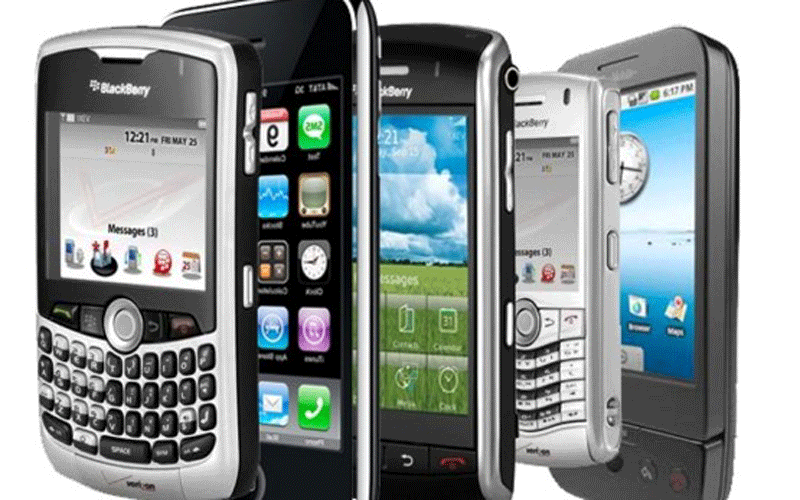 Two Pakistani salesmen allegedly swindled Dh70,000 as commission for selling 180 smart phones to a single buyer, the Dubai Criminal Court heard.

AR, 29, and MI, fugitive, also forged purchase applications and submitted them to Etisalat for selling the mobile sets to SJ.

In October 2010, AR, sales representative of Etisalat, was assigned by company to work at Gitex with other 16 staff. As AR was the only staffer whose ID and password was accepted by the system, he supplied the rest of the staff with the ID and password to help sell Etisalat products and record the sales electronically.

"After supplying the staff with my ID and password, I noticed that nine smart phones worth Dh28,000 were missing. According to the rules, I have to pay from my pocket for any shortfall in mobile phones kept in my custody. In order to cover up for the missing phones, I sold about 80 smart phones to a friend SJ for the market price which was more than Etisalat's price by Dh100 to Dh200 per set," the accused told investigators.

AR made about Dh30,000 as the difference between the market price that he got from SJ and the price he had registered in Etisalat's electronic system. He paid Dh28,000 being the value of the missing phones to Etisalat from the Dh30,000 profit he made.

In 2011, the accused was questioned by Etisalat about the big sales he made to one customer at Gitex. He answered that since he had to meet his sales target, he sold a large number of sets to one customer. The company found the accused guilty of breaking the rules which limits the sales to only five mobile sets to each customer. Etisalat terminated the services of AR.

Similarly, his colleague was found guilty of selling about 80 sets to the same customer SJ and in some cases he had signed on purchase applications instead of the buyer. MA was also terminated by Etisalat and the accused had left the country after his termination.

Etisalat's legal consultant testified that the two had broken the rules and sold about 140 smart phones to one customer and made about Dh70,000 in commission. The two had also forged purchase applications and forged the signature of the customer.

The court will reconvene on February 23..

Follow Emirates 24|7 on Google News.