Taxi driver molests 15-year-old boy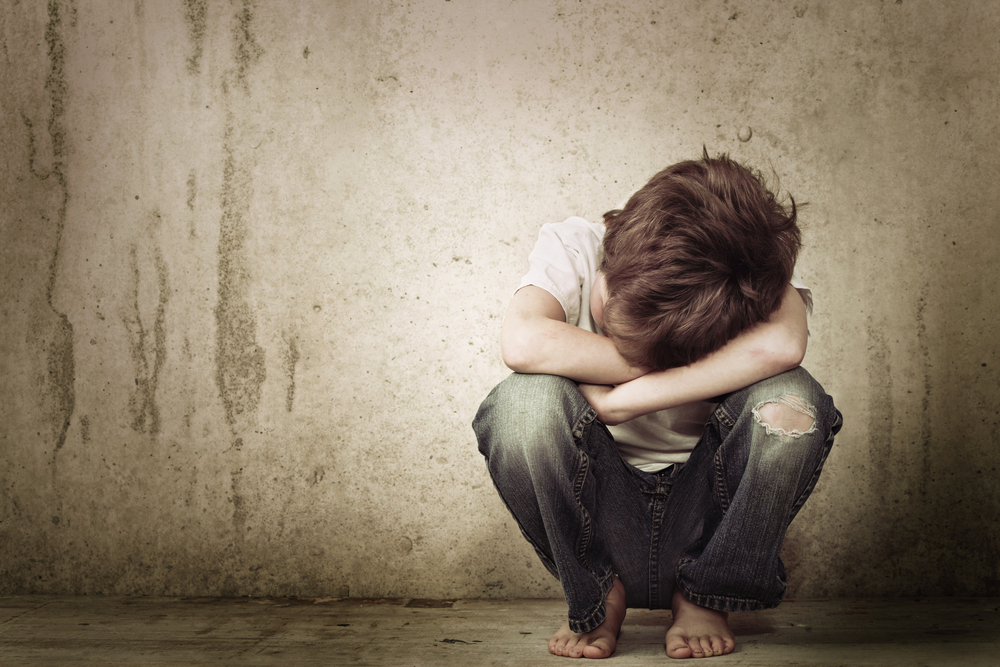 A Pakistani taxi driver was sentenced to three months in jail for groping a 15 year-old boy while driving him to his friend's house.
ZA, 34 was also ordered to be deported after serving his jail term.
According to the records, on October 26, KM, a Jordanian, booked a taxi over the phone and after sometime one cab arrived at his location.
"I asked him to drop me to my friend's house, which was not very far away. While I was sitting next to him on the front seat, he started rubbing my hand and legs while asking me if I liked Pakistanis. I pushed his hands away and asked him to take the correct route as he was taking the longer route," said the victim.
When the boy returned home, he informed his mother's friend who was in their house about the driver's strange behaviour.
The family reported the incident to the police.
Police arrested ZA, 34, who admitted his guilt and asked for forgiveness.
The victim recognised the driver when he was taken for an identification parade.
Follow Emirates 24|7 on Google News.