Theft probe leads CID to arrest 23 illegals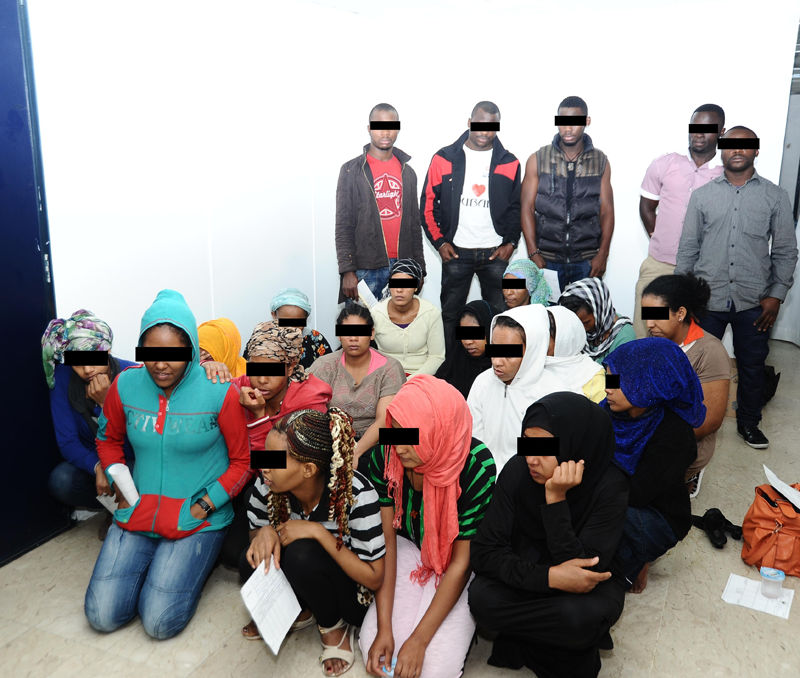 The Criminal Investigation Department (CID) of Sharjah Police have arrested 24 people for residing illegally in the country.
All those arrested - 17 women and 7 men – are of African nationalities.
The arrest is part of a campaign implemented by the CID in Sharjah after the expiry of the UAE's amnesty scheme which allowed illegals to leave the country without a jail sentence or paying a fine.
The CID received information that a group of people from Africa where residing in a building in Sharjah, were suspected in theft cases bank and were wanted by the Dubai Police.
The Sharjah Police CID and the Dubai Police worked together to set up an ambush after taking the necessary legal procedures.
The Sharjah Police has called on members of the community to cooperate with the security services and report any persons staying illegally on the 999 phone number or by calling 065632222.
MUST READ:
Follow Emirates 24|7 on Google News.