Three thieves steal restaurant's cash box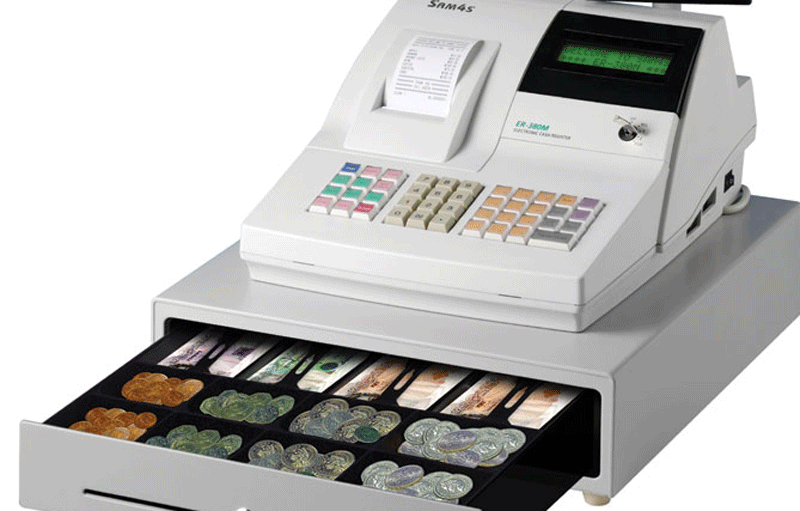 Three Pakistanis allegedly broke into a restaurant while three workers were inside and stole the cash box which contained Dh9,000, the Dubai Criminal Court heard.

RK, 60, Indian businessman, told investigators that his restaurant closes at 1am when all workers leave. However, at around midnight, three workers start their night shift to prepare sweets for the next day.

On July 20, at midnight, the three sweets workers came as usual and the rest of the workers left the restaurants at around 1am.

"When the workers left, I locked the back door that leads to the kitchen and resumed my work. At around 3.45am, I saw a sack in the restaurant so I suspected there was something wrong. Checking the restaurant's hall, I discovered that the cash box was missing, so I informed the police," he said.

Police was investigating a number of thefts reported by companies and restaurants. Investigations lead to GM, 26, KH, 33, and NH, 30.

The accused admitted to committing a number of thefts including that of restaurants. They guided police to the companies and restaurants they had burgled.

The court will give its verdict on March 30.

Follow Emirates 24|7 on Google News.