Tramadol transporter was doing a 'favour'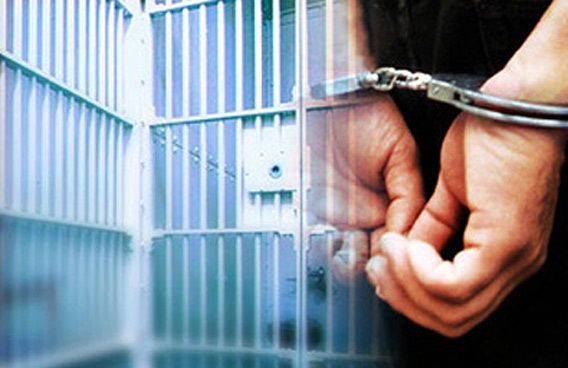 An Asian man arrested in Ras Al Khaimah for possessing Tramadol tablets told court he was doing a favour for a man by transporting the pain-killers to his ill father in the UAE.

The defendant, identified as SM, said he was flying to the UAE when a man at the airport asked him to take the medicine to his ill father in the UAE.

"He said a man asked him to do him a favour by taking the tablets to his ill father who resides in the UAE," the Arabic language daily 'Al Khaleej' said.

It said the defendant told court that he only agreed to take the pills, which cause drug addiction and are banned without medical prescription, because he wanted to do a favour for an ill old man.
Follow Emirates 24|7 on Google News.