Transit traveller tried to change forged notes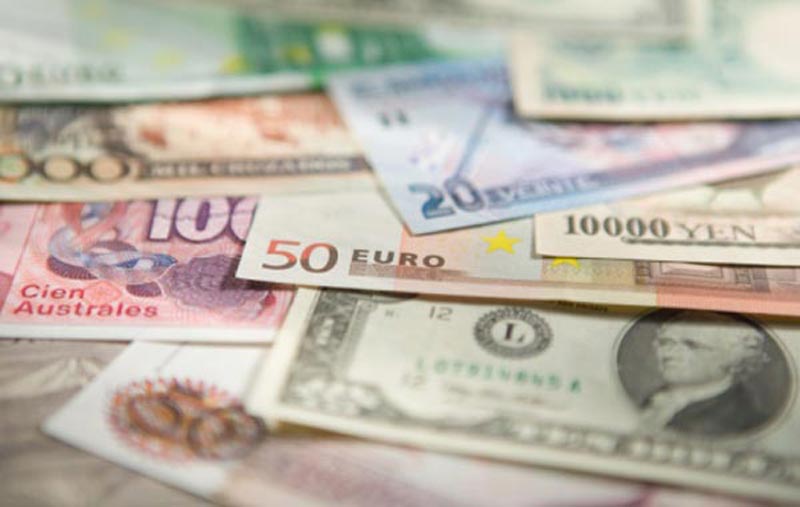 A 44-year-old Syrian transit passenger, MMH, allegedly smuggled in forged IR215,500 and attempted to exchange some of it into US dollars, the Dubai Criminal Court heard.

II, 29, Indian employee at a bank in Dubai Airport, testified that on December 25 the accused approached him and handed him IR60,000 and sought to exchange the amount into US dollars.

"I suspected the currency as forged and double checked with my senior who confirmed that the notes are not genuine. I went back to the client and told him that the notes are forged. He pulled out other notes from his pocket and asked me to check if they were also forged. Then my senior called the police and he was arrested," he testified.

Police arrested the accused after double checking the notes with another money exchange company at the airport which confirmed that the notes were forged, testified First Sergeant Ahmad Mohammed.

"The accused denied knowing that he possessed forged notes which carried serial numbers," he added.

Criminal Evidences reported that the 500 and 1,000 notes were all forged.

The court will reconvene on February 13.
MUST READ:
Follow Emirates 24|7 on Google News.