Two Asians kill friends in separate cases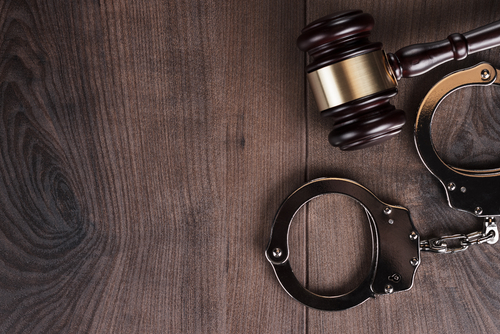 An Asian worker murdered his roommate in Abu Dhabi by stabbing him several times and police said they believe the killer could be suffering from mental problems.

In a separate case, an Asian worker killed his friend by strangling him with a Ghutra (Arabian head cover) in their room in the capital.

Police said they sent the 28-year-old killer who stabbed his friend to the psychiatry hospital to determine whether he is normal. "He could be suffering from psychological illness and we want to know whether is responsible for his actions," a police source said.

Newspapers quoted police as saying they arrested another Asian who strangled his friend after a heated argument at their home in Abu Dhabi.

A police source said the killer claimed that he murdered the victim on the grounds he kept provoking him with his "unethical and obscene" behaviour.
Follow Emirates 24|7 on Google News.