Two women burglars held in Sharjah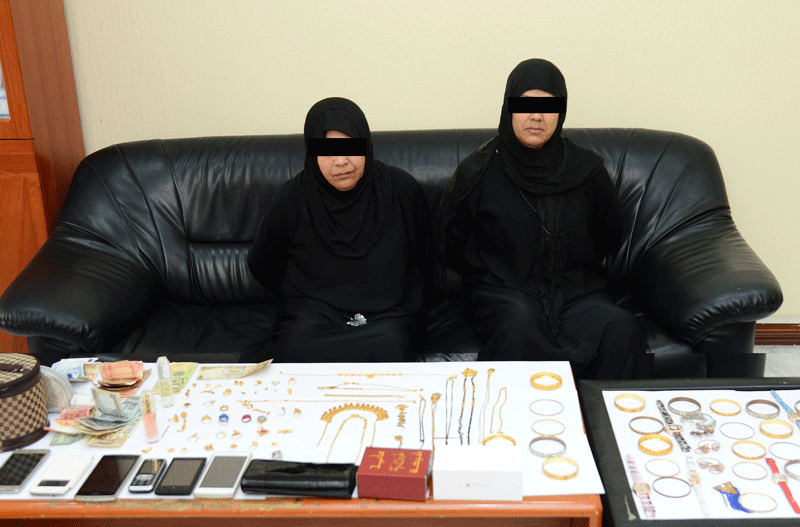 Sharjah Police has arrested two Lebanese women, NOS and MNO, for theft from a number of homes in the Emirate.
Police stations in Sharjah had received a number of complaints of burglary from tenants of apartments.
Police said the two women used to break into apartments when their tenants were away and steal money and jewellery. Dh400,000 worth of goods were stolen by them.
After finding out the identities of the culprits, police entered an apartment and arrested the two women. Some stolen money and jewellery were seized from the house.
Police said the arrested women had confessed to committing thefts after ensuring that the tenants are away from the house.
Follow Emirates 24|7 on Google News.