UAE death sentence for joining Daesh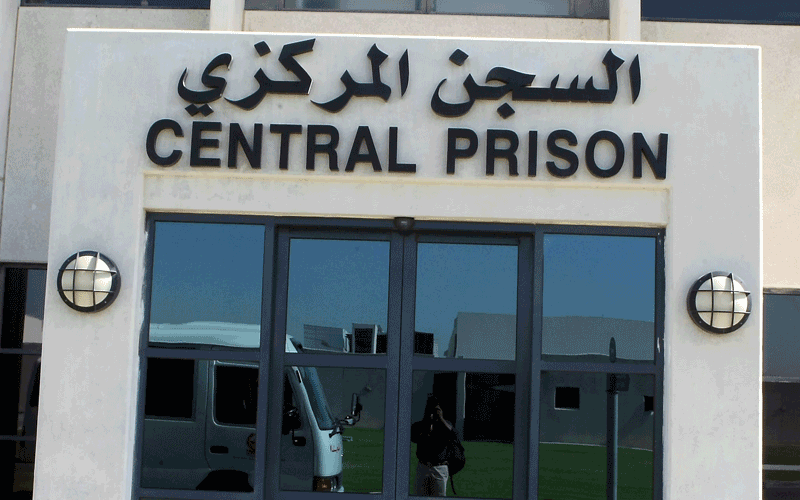 The Federal Supreme Court on Sunday sentenced to death in absentia KhYA for joining the terrorist group Daesh.

In the same case, the court, presided over by judge Mohammad Al Jarrah Al Tunaiji, also sentenced FMA and MAM to seven years in jail and AAS' to three years in jail.

The three convicts appeared in court.

In another case, the Federal Supreme Court sentenced MTA, an Asian national, to five years in jail and deportation for providing a foreign state with information about his work place that would damage the national interests of the UAE.


Follow Emirates 24|7 on Google News.