Visitor with 13kg of heroin gets 10 years in jail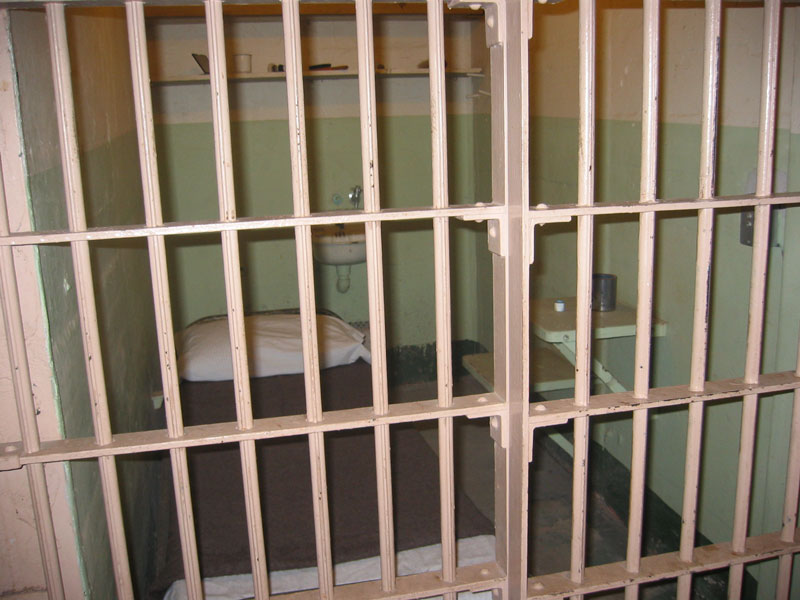 A visitor from Tajikistan was sentenced to 10 years in jail for smuggling more than 13kg of heroin in his luggage.

The Dubai Criminal Court of First Instance also ordered AS, 42, to pay Dh50,000 fine and to be deported after serving his jail term.

On June 4, customs officer Mohammed Ibrahim searched the passenger on the request of his colleague who suspected him.

"Searching his bag, I found at its bottom a grey powder. I found the same powder in his laptop bag and in a black file," the inspector told prosecutors.

The passenger was handed over to the Anti-Narcotics Department at Dubai Police who found out that the powder was heroin which weighed a total of 13.61kg.


Follow Emirates 24|7 on Google News.