Woman bites groper to escape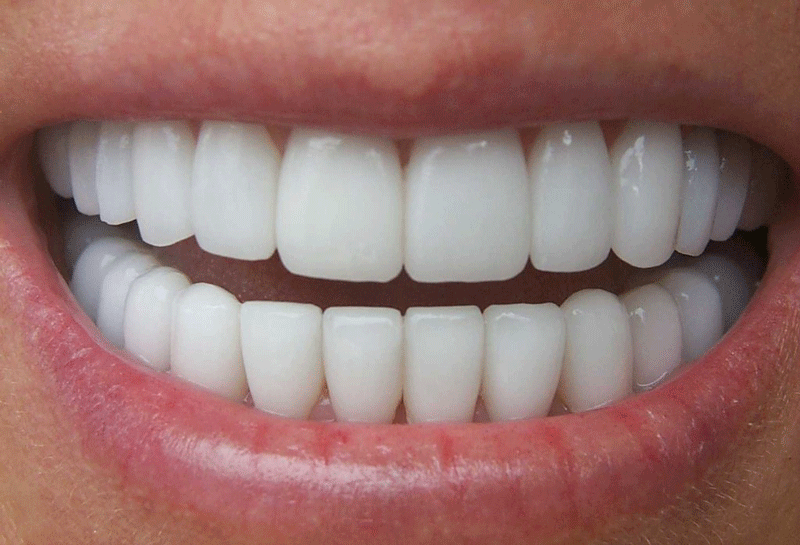 A jobless Pakistani allegedly followed a woman into her building and groped her, the Dubai Criminal Court heard.

On February 8, LD, 22, Filipina sales woman, went down her building to buy some things from the supermarket.

"While I was returning to the building, I noticed a man walking behind me in the parking lot. I did not pay attention to him and continued walking to the building.

"As I was about to step into the building, the man was just behind me. I turned back and loudly asked him why he is chasing me. He asked me to come close to him. I got scared of his answer and entered the building very quickly. He came behind me and held my arm, gagged my mouth and forced me to sit on the floor. Then he groped my body and private parts before I bit him and forced him to leave me. When I shouted at him and threatened to inform the police, he ran away. I went up to my room and later learned that some people had caught him," said the victim.

The victim was asked to come down the building again for identifying her attacker. "It was him... it was the same man who caught and groped me," said the victim.

The court will give its verdict on April 19.

Follow Emirates 24|7 on Google News.