Woman fails to prove that a man duped her of Dhs215,000 with false marriage promise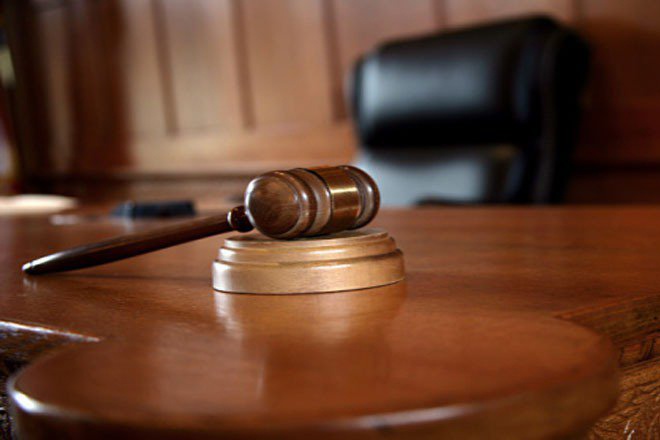 The Abu Dhabi Court for Family, Civil and Administrative Cases rejected a lawsuit filed by a woman, in which she demanded that a man be obliged to refund her Dhs215,000, the legal interest of 9% from the date of filing the case until payment, and the fees and expenses of the lawsuit.
She claimed that the appellee borrowed the amount from her after he promised to marry her and then he claimed his death, but she found out that he was alive.
The appellant pointed out that the appellee, after he promised to marry her, assured her that he was going through financial hardship and debts, adding that he had cancer and wanted to travel abroad for treatment, so she lent him separate amounts of money totaling Dhs215,000.
After some time, he evaded her and then his brother reportedly told her of his death, she added.
The appellant affirmed that after a while, it became clear to her that the death was fake and that the appellee was alive, so she contacted him and demanded that he should fulfil his promise to marry her and return the amount, but he stalled.
She also requested that an expert be tasked to check the records of government bodies to find a file containing the transfer documents and the appellee's acknowledgment of receiving the amounts from her.
The court indicated that the appellant is the one who is supposed to prove the lending and that she did not provide any evidence to prove her claim.
The court added that the statements she submitted were without support or evidence, and that the bank statements she submitted did not prove that she lent him the amounts, and then rejected the case and obliged the appellant to pay fees and expenses.
Follow Emirates 24|7 on Google News.