'Women hunter' arrested in Abu Dhabi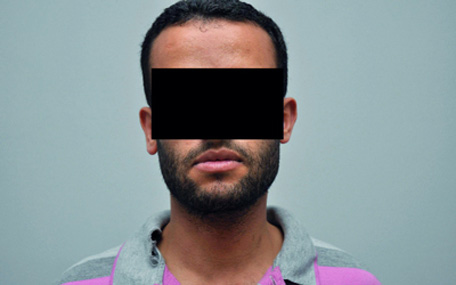 Abu Dhabi police arrested an Arab illegal migrant accused of raping and molesting women at knife point inside lifts late night, a newspaper reported on Wednesday.
The 30-year-old man had targeted Asian women just after midnight by stalking them as they got into the lift in their buildings, Emarat Alyoum Arabic language daily said.
"He used a fruit knife to threaten his victims inside the lift before taking them under the stairs and raping them. Sometimes he would flee when the victims screams," it said, quoting Abu Dhabi CID chief Colonel Rashid Burasheed.
He said the defendant targeted women aged between 26 and 30 years, adding that he had beaten up some of them and threatened to kill others in case they report him.
"Actually, such a crime was a surprise to us because Abu Dhabi is reputed as a safe city which has hardly recorded such crimes," he said, adding that the defendant was captured in a "well-planned" trap and that the knife was seized.
ALSO READ:

Student seeks Dh100,000 from airline for lost bag



Girl found locked in wooden cage



Scholar accused of killing daughter ordered to pay diya
Follow Emirates 24|7 on Google News.