Youth kills relative in dispute over sold bike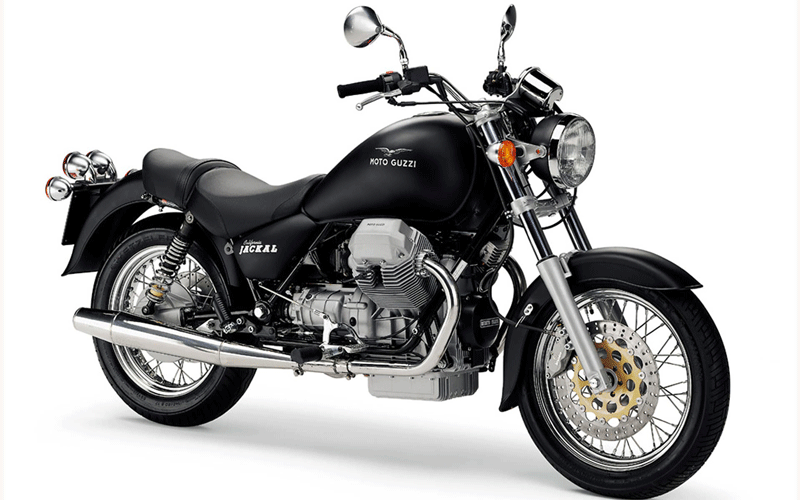 A jobless Emirati, who is over 18-year-old, allegedly premeditatedly killed his relative following a dispute over a bike that the victim bought from him, the Dubai Criminal Court.

A friend of the accused called the victim who was with other friends in a coffee shop on Sheikh Zayed Road.

As the accused and his friend knew the location of the victim they drove and joined the victim. The two visitors dragged the victim HH by his leg outside the coffee shop and started fighting with him.

HH had paid Dh4,000 for the bike and but had failed to pay the remaining amount a month after he had bought it.

Friends of the victim intervened and tried to stop the fight. The accused and his companion left the place.

After sometime, the victim received a call from a brother of one of the two attackers.

The victim and his friends drove to one of the attacker's house to amicably solve the problem about the bike.

The brother of the bike's seller asked the two to go discuss the problem and try to solve it.

After a while, young men who were waiting for them in front of the house realised that the seller had stabbed the buyer several times with a knife that he had hid in his pocket.

The victim was rushed to the hospital where he was announced dead.

Forensic medicine reported that the victim sustained fatal stabs in the back, chest and belly. Four of the stabs had reached the chest and belly cavities that caused bleeding.

The victim also sustained wounds of defensive nature on his hands.

The court will reconvene on June 14.


Follow Emirates 24|7 on Google News.