Pakistan hangs child killer after death sparked riots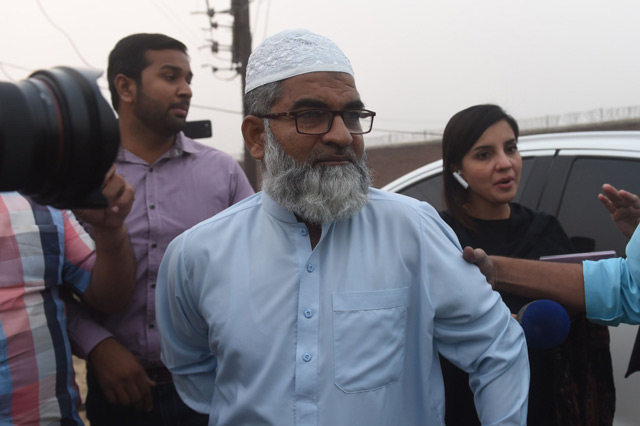 Pakistani authorities Wednesday executed a man convicted of raping and murdering a six-year-old girl, in an incident that shocked the country and sparked riots earlier this year.
Chilling CCTV footage broadcast on television following the killing purportedly showed the young girl - Zainab Fatima Ameen - walking hand-in-hand with an unidentified man, in what may have been her last moments.
Imran Ali, 24, was handed four separate death sentences for the rape and murder, which took place in the eastern city of Kasur in January.
In all he confessed to eight attacks on children in the city, including five murders, in a spate of violence that terrorised society.
"He was hanged this morning in the presence of a prison official and the father of the victim," an official at Lahore's central prison, where the convict was executed, told AFP.
"His dead body was handed over to his family who took it away for burial," he said.
Members of Zainab's family had called for Ali to be executed in public - a move rejected by the Lahore High Court on Tuesday.
The young girl's murder sparked outrage across Pakistan, with violence erupting in Kasur as thousands swarmed police stations and set fire to politicians' homes, while Pakistanis across the country took to social media demanding action.
Follow Emirates 24|7 on Google News.