2 men, wives caught with heroin in stomach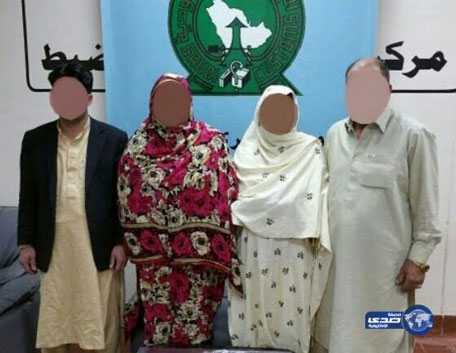 Saudi airport customs inspectors arrested two men and their wives caught hiding nearly 1.5 kg of heroin in their stomach, newspapers reported on Sunday.
The customs officials in the Western Red sea port of Jeddah decided to subject the couples to scanning machine after suspecting they were hiding illegal items.
The images showed the two men had around 800 g of heroin in their stomach while their wives had nearly 700 gm inside their bellies.
'Sada' newspaper, quoting airport customs director Abdullah Al Falai, said the inspectors arrested another man hiding about 875 gm of heroin in his belly.
Follow Emirates 24|7 on Google News.