3 years in jail for Twitter embassy insult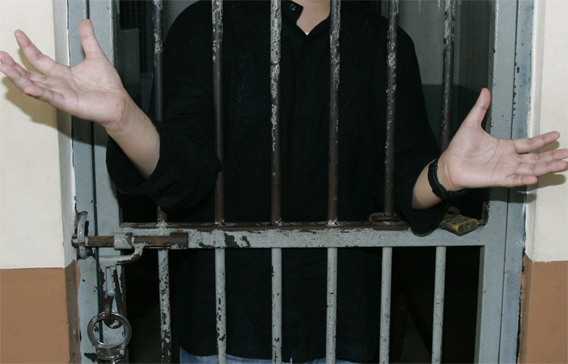 A Saudi court sentenced a local man to three in years in prison and ordered him lashed 80 times after he was found guilty of using his Twitter page to insult a foreign embassy.
The judge in the capital Riyadh also fined the man SR30,000 (Dh30,000) and said the lashing must be carried out in public in front of "a crowd of Muslims".
"The man was also found guilty of taking drugs. He was also banned from travelling abroad for three years after serving his jail term," 'Sabq' Arabic language daily said without identifying the embassy.
Follow Emirates 24|7 on Google News.