African maid kills sleeping Kuwaiti girl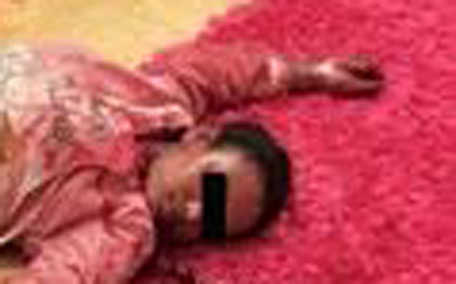 An Ethiopian housemaid woke up early in the morning, went into the bedroom of her employer's 24-year-old daughter in Kuwait and stabbed her to death many times.
She then used the same knife to slash her own veins.
Police and ambulances rushed the maid to the hospital, where doctors race against time to save her life.
The girl's mother said she and her little daughter have just returned home from the morning shopping when they found the other daughter in a pool of blood in her bed.
'Al Anba' and other papers said police are waiting for the 28-year-old maid to recover to question her about the murder motives.
Follow Emirates 24|7 on Google News.