Air passenger's mobile stolen 'over the clouds'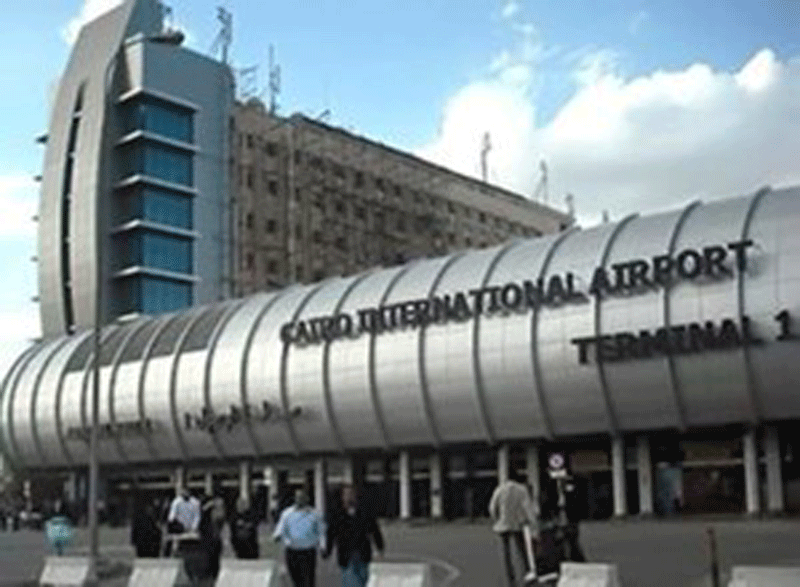 An Egyptian man waited for a Saudi passenger to go to the toilet during flight before pinching his expensive mobile phone from his bag. But he was caught at the airport.
The Saudi was flying to Cairo and discovered that his Dh2,500 mobile phone had disappeared only after the aircraft landed.
The Saudi daily Okaz said the passenger told Cairo airport security men about the disappearance of his mobile, which he said contained many 'VIP' names.
It said security men checking the baggage of some passengers who had sat near the Saudi man found the phone in the bag of an Egyptian passenger.
"The Egyptian passenger was detained for four days for questioning….he is to stand trial on theft charges,' the paper said.
Follow Emirates 24|7 on Google News.