Believe it or not: Man followed by fire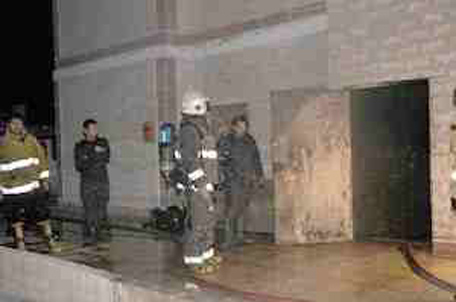 When a Kuwaiti man moved into a bigger house for his growing family, his delight did not last long as a massive blaze damaged most of it.
He then decided to move in with his brother temporarily till he finds another house. But three weeks later, a fire destroyed the sitting room and he had no choice but to quickly rent another house.
He had hardly settled in that house before another blaze flared, this time resulting in injuries to his two little sons who are still in hospital.
"I don't know why fires keep chasing me wherever I go…the civil defence told me they were caused by electric fault but I am not convinced," the man told the Kuwaiti Arabic language daily Alanba.
"I have no idea about the causes of these fires and frankly what is happening to me is very strange and can not be believed…I have been told by relatives to see magicians but I don't believe in such people….what I will only do is to pray to God the Almighty to end this plight," said the man, identified as MM.
Follow Emirates 24|7 on Google News.