Dad raped teen girl for five years, court hears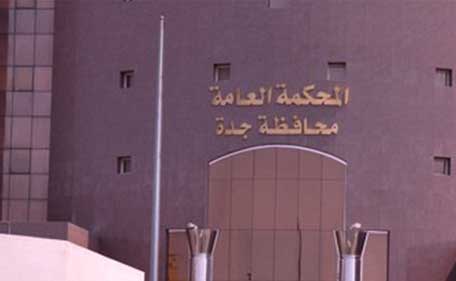 A Saudi man raped his teenage daughter for nearly five years until she was 20 years old, when she tried to commit suicide, a newspaper reported on Thursday.
The girl told court in the Western Red Sea port of Jeddah that her father raped her almost every time her mother went out and that he threatened to kill her if she reported him, the Arabic language daily Alwatan said.
"Once he beat her up after rebuffing him and she was taken to hospital...after she was discharged, her father again raped her," the paper said.
"Finally, she decided to take pills and commit suicide...after she was saved by doctors, she told police that her father raped her for five years."
The paper said the court in Jeddah sentenced the man to 13 years in prison and ordered him lashed 2,000 times although the prosecutor had demanded his death.
Follow Emirates 24|7 on Google News.