Housemaid locked up and tortured for 4 years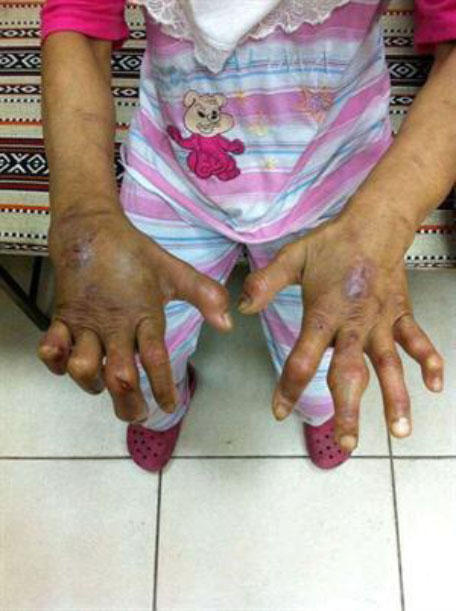 Kuwaiti police arrested a Lebanese woman accused of locking up her Indonesian housemaid and torturing her for nearly four years.

The maid told police she managed to escape her employer's house two days ago after she was locked up since she was hired four years ago.

A hospital report showed the maid had been beaten up and tortured by a sharp object, with broken fingers and teeth, burns, and bruises all over her body.

Police immediately arrested the Lebanese woman and sent the maid to hospital for treatment, newspapers said.


Man finds room-mate hanging


An Indian man in Kuwait woke up in the morning ready to go to work but froze at what he saw above the next bed—the body of his roommate hanging by a rope.

The man rushed to the police and returned with several cops and forensic experts, who examined the body and decided it was a suicide.

Police said they were interrogating the man to know the motives for the suicide of that man, also Indian.
Follow Emirates 24|7 on Google News.