Killer told to pay Dh5m to escape death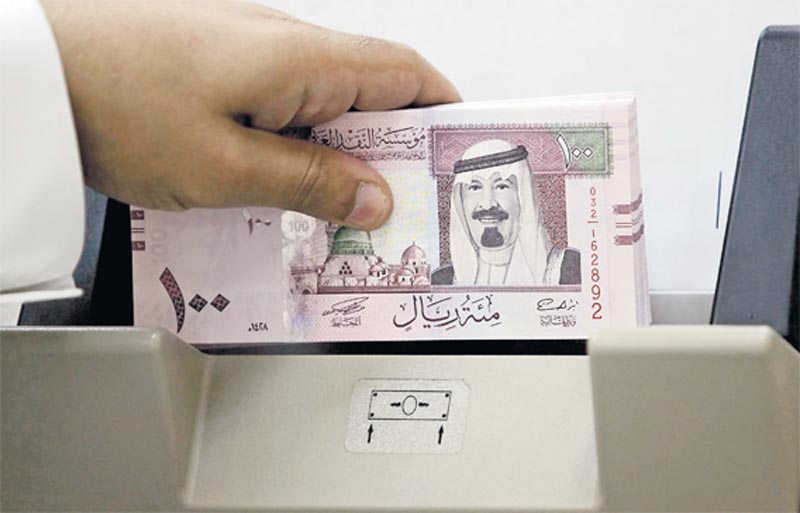 A Saudi on the death row after he was convicted of killing another local man was told he could escape execution if he pays SR5 million (Dh5 million) with a year.
The prisoner was sentenced to death after he was found guilty of killing another Saudi in a shooting accident in the northwestern Tabuk town four months ago.
"The victim's father told the killer's father that he must pay SR5 million 'diya' (blood money) within one year starting from February 9 in return for pardoning his son," the Saudi Arabic language daily 'Sabq' said.
Under Islamic law, which is strictly enforced in Saudi Arabia, a convicted killer can escape execution and walk free if pardoned by the victim's relatives in exchange for diya, which can be determined by the victim's family.

Follow Emirates 24|7 on Google News.