Man dates girl held by Saudi police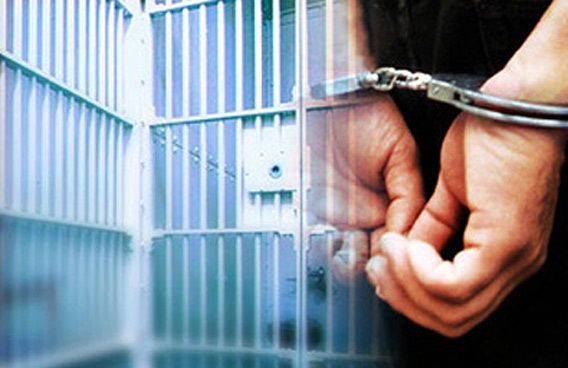 A Saudi man apparently thought it was his lucky day when he phoned a girl to ask for a date and she immediately agreed. He later realized how wrong he was.

When he hurried to see her, he was shocked to find that she was in a police car. While he was clever enough to know it was a trap, he was not fast enough.

"The man was chased and arrested by members of the Commission for the Promotion of Virtue and Prevention of Vice for trying to date a girl," Ain Al Youm Arabic language daily said in a report from the Western Red Sea port of Jeddah.

"He claimed that he was phoning the girl and dating her as a trap to hand her over to the police…but they did not believe him."

It said the girl had been arrested by the feared religious police for dating men and that she and that man would stand trial.
Follow Emirates 24|7 on Google News.