Man demands death for wife who killed their daughter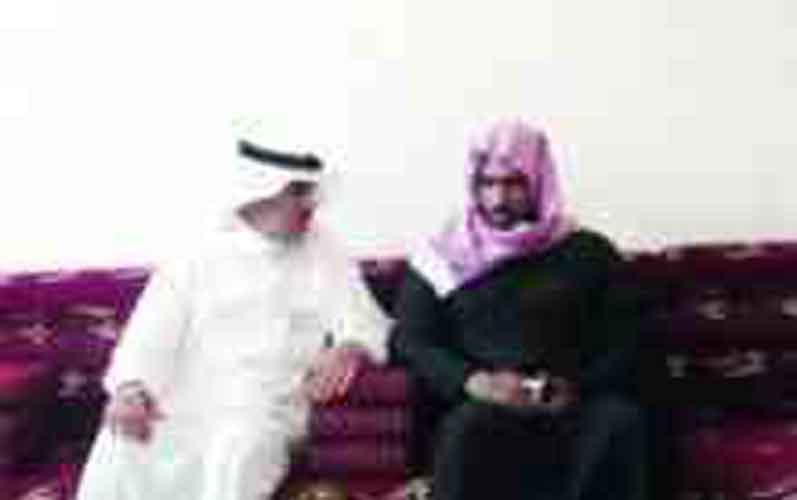 A Saudi man is demanding the execution of his wife after she murdered her seven-year-old daughter with a large screw wrench at their house in the Gulf kingdom, a newspaper reported on Saturday.
Bandar Al Khadidi said the execution of his wife under Shariah rule (Islamic law) would ensure permanent protection of his remaining three children, who were at school when their sister was murdered by the mother.
"Applying Shariah on my wife is the best solution for what she has done…this will also ensure permanent protection for my remaining children," he told the Saudi Arabic language daily Al-Hayat.
He said his 28-year-old wife had never stopped beating up their daughter Shumoukh without any reason, adding that he had warned her many times. He also asked her family to intervene but its efforts failed.
"I work as a taxi driver and I make sure that I sleep besides my children every night…all of them have told me about their fear of their mother…she has planted fear in their hearts and threatened them against telling me anything about her bad treatment of them…that is why they have never told me about my wife's violence towards Shumoukh," he said.
Khadidi dismissed reports that his wife could be suffering from mental problems, adding that she had never seen a psychiatrist in her life.
Saudi newspapers said this week the mother used a screw wrench to murder her daughter after she refused to do exercise prescribed by her doctor treating her hand fracture caused by the mother two months earlier.
The woman from the western Saudi town of Taif told police that she was infuriated by her daughter's disobedience and started to hit her with the wrench despite her screams.
The lean girl, whose father was out at that time, fled to her relatives but her mother chased her despite her heavy bleeding.
Her relatives called on ambulance, which rushed the battered girl to hospital but doctors said she was already dead.
Forensic doctors who examined her said most of the child's body had traumas, scratches and bruises but that she died after receiving a heavy wrench blow on the back of her head.
Follow Emirates 24|7 on Google News.