Man falsely reports he was robbed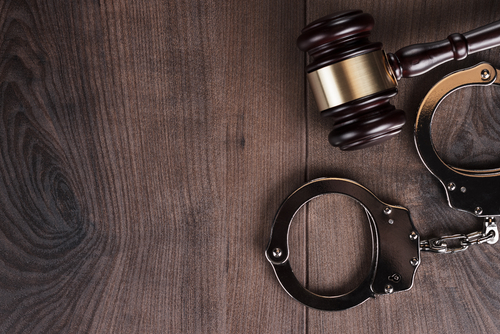 A Saudi man went to the police and claimed four masked men assaulted him and stole SR13,000 (Dh13,000), the price of a wood shipment he sold for a company.

Suspecting him, police asked the man to go home and promised him they would catch the thieves and recover the money.

"Just after he left the police station, he headed for the place where he was hiding the money. The cops who were shadowing him caught him red handed and arrested him," 'Sada' newspaper said in a report from the Southern Saudi town of Baha.

It quoted a police spokesman as saying the man confessed that he hid the money because he wanted it for himself.
Follow Emirates 24|7 on Google News.