Man kills wife, locks body in cement barrel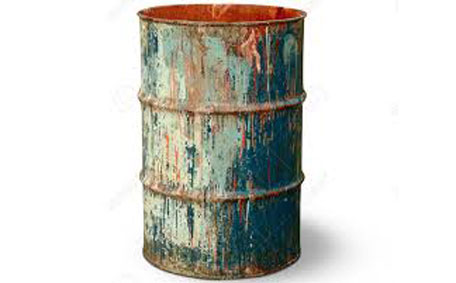 A Jordanian man murdered his Egyptian wife and locked her body inside a barrel filled with cement, a newspaper in Egypt reported on Monday.
'Al Youm Sabei' Arabic language daily said police arrested the man after the landlord of his apartment found the body inside the barrel.
It said the man, who also has a Jordanian wife, confessed to the murder following a heated argument at their flat in the Eastern Res Sea port of Horghada.
The paper said a criminal court in the Red Sea governorate sentenced the man to seven years in prison.
"The landlord found the body inside the barrel after the defendant abandoned the apartment.
The defendant told court that his wife had threatened to kill him and his baby from the Jordanian wife if he divorces her after discovering she was already married," the report said, without mentioning how he killed his wife.
Follow Emirates 24|7 on Google News.