Man sneaks into school and rape boy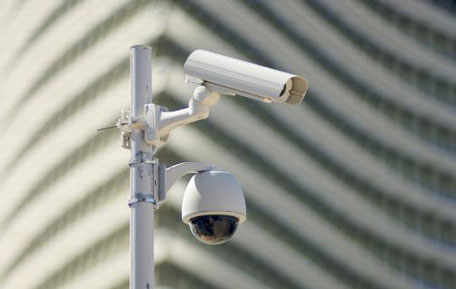 A Saudi man in his 30s sneaked into a primary school in the Gulf Kingdom and raped a little boy in the toilet without realizing he was caught on camera. A few months later, police seized the man and tests proved he was the rapist.
The man had gone into the school building in the central town of Al Ras and headed for the first floor, where most of the school boys were in class.
"He saw a boy going to the toilet and followed him..he then raped the boy and left, triggering a massive police hunt," Sabq daily said.
It said police arrested the rapist this week a few months after he was caught by the security cameras planted in the school.
"At first, the man denied he was involved in this crime but DNA tests showed he was lying," the paper said.
Follow Emirates 24|7 on Google News.