Mum's beater jailed till she says enough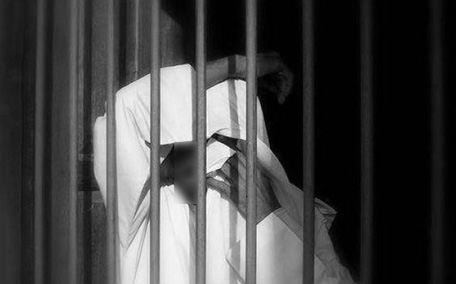 A Saudi judge went out of his way to sentence a local man who beat his ageing mother up to remain in prison until she agrees on his release.
The man, in his 30s, will also be lashed 200 times in 10 batches near mosques, shopping malls and other public places.
The mother had reported her son to the police, saying he had never stopped hitting her until he broke her hand last week. When the judge asked her what she wants him to do to her son, she replied:"just correct him…he has become dangerous."
The Arabic language daily Alsaudeh said the judge in the western Red Sea port of Jeddah, Saudi Arabia's second largest city, decided to act against the son after a medical report showed his mother had been beaten and her hand broken.
"The judge decided to jail the son until his mother is satisfied and agrees on his release," the paper said.
Follow Emirates 24|7 on Google News.