Restaurant staff using feet to cut meat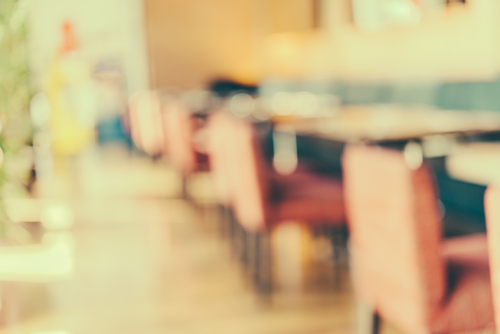 Saudi authorities shut down a local restaurant after its workers were caught on camera using their feet to hold a knife and cut meat.
A customer who went for a meal into the restaurant in the Western Red Sea town of Al Qunfudah saw the workers clutching knives between their toes and cutting meat.
"Authorities investigated the complaint and found that it was true. They immediately shut the restaurant and fined its owner," Sada daily said.
Follow Emirates 24|7 on Google News.