Saudi girl ends life over family violence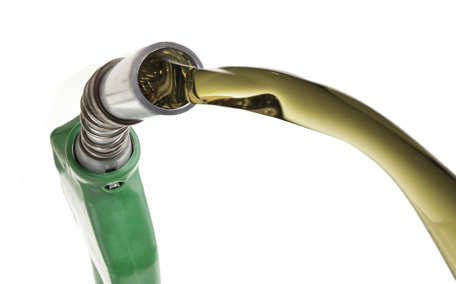 A Saudi girl drank petrol in a bid to end her life due to family mistreatment but the attempt failed.
She then poured what is left of the petrol bottle on her body and set herself ablaze, newspapers reported on Monday.
Hanan Al Shahri committed a suicide at home in the southern Saudi province of Asir last month but a newspaper quoted relatives on Monday as saying she killed herself because of mistreatment by her brother and uncle.
"A female relative said that Hanan's brother refused his sister's request to marry the man to whom she is engaged and was cruel to her following the death of her father. Her uncle also mistreated her," the Al Hayat daily said, adding that the incident triggered controversy on social networks last month.
ALSO READ:

New girl blamed in teen bullying suicide case



Men held girl in metal box, sexually abused 15-year-old
Death by bees: 30,000 attack couple, kill horses
Follow Emirates 24|7 on Google News.