Saudi killer needs Dh10m to avoid death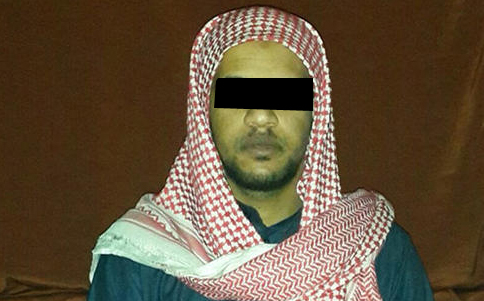 A Saudi on the death row for killing another man needs to pay SR10 million (Dh10 million) to avert being executed and his mother is appealing for help.

The woman said her son would be executed within one month if they could not pay the diya (blood money) to the victim's relatives.

"We live on social security and cannot get that sum…we appeal for all benevolent people to help save our son," Umm Sultan said.

Sabq daily said Sultan was convicted and sentenced to death six years ago after killing another Saudi during a fight in the eastern town of Jubail.
Follow Emirates 24|7 on Google News.